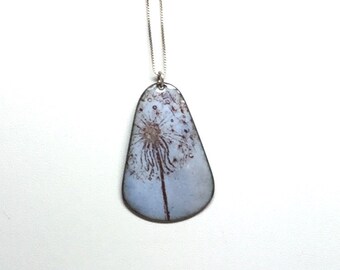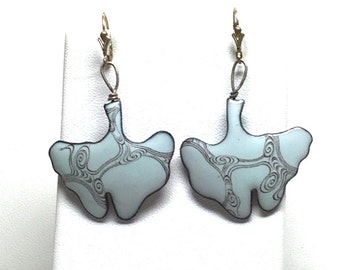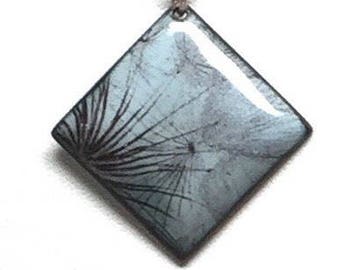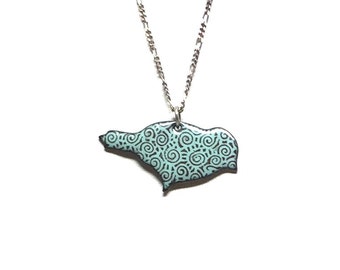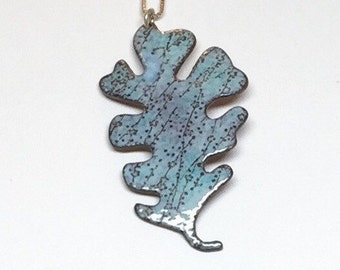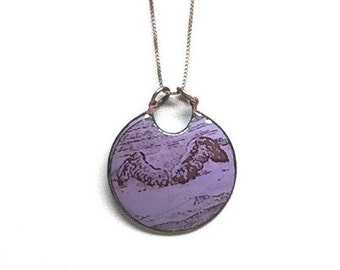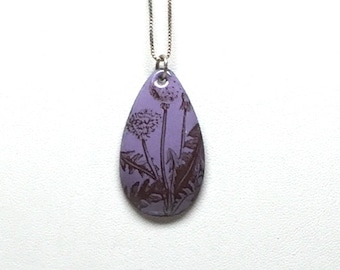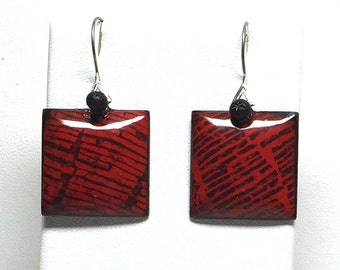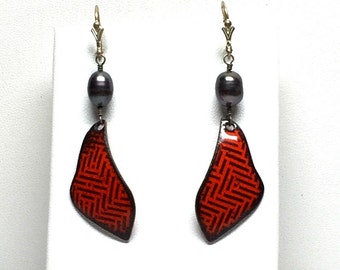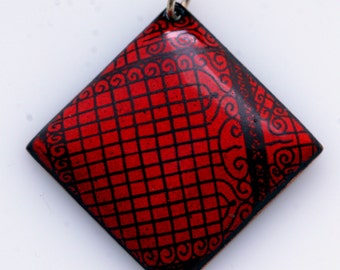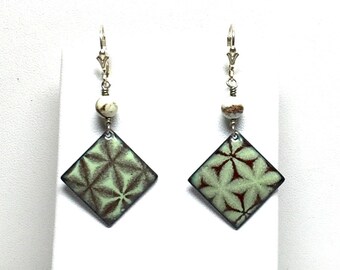 How I found my Passion?
Jewelry making is my passion. I have been making jewelry for over 20 years. I'd given up using my technical degree to have children (they are amongst my best work) and I was pregnant with my second child (now 15 years old). We where living in Brooklyn, New York, renovating our apartment when my husband lost his job. Did I mention I was 6 months pregnant? One of his big clients offered him a Job in Orlando, Florida. He felt this was his dream job, so I agreed to move. We found a place to live and moved with my 3 year old son and three week old daughter to Winter Park, Florida. We made friends quickly and settled into out new life there.
About a year later, as my daughter grew older and my son was in nursery school I started to get antsy to do something. One day I saw an ad for The Bead Bar, in College Park, and decided to check it out. One visit and I was hooked. I took home a project and realized not only did I enjoy it but I had a natural talent for it. Never in my life had anything I'd done felt so innate or rewarding.
It was then, in Florida, that I founded True Alchemy and I was off and running. But beading wasn't enough, I started making my own glass beads and taking classes. Two years later, when my husbands job came to an end, I was eager to move back to New York. I knew I could have my pick of jewelry classes there, so I happily moved back to Brooklyn, just a few blocks from where we'd lived before.
I tried many kinds of jewelry classes, classical fabrication, wax carving for casting, enameling and more. Until the time came to figure it out on my own and listening to my own intuition. I love jewelry making, it just feels right for me.
I love making things and then sending them into the world to bring joy to those who wear it. I hope all wearers feel that too.
Susan